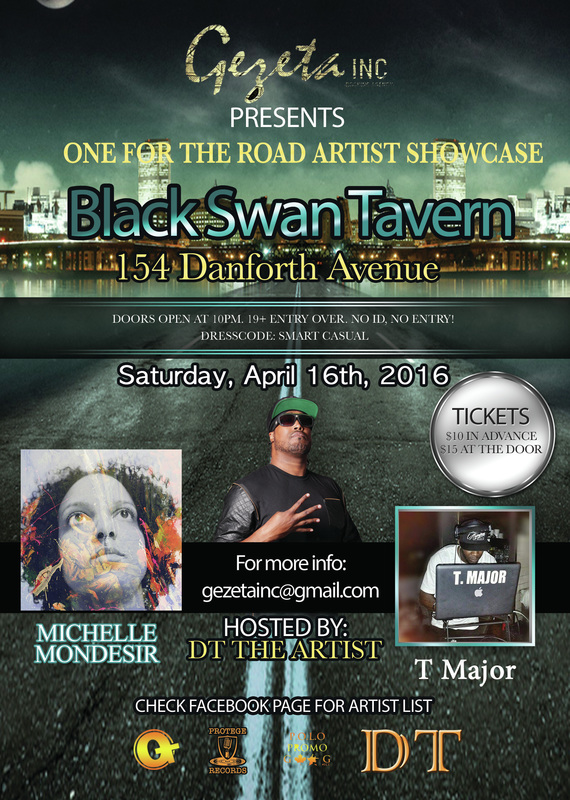 Michelle Mondesir has always had a passion for music. She is not only a singer, song-writer, pianist and producer but also the CEO of her company Poetic Groove Productions. Her variety in musical outlets is reflective of her many influences, including R&B, jazz, soul, and world music.

Michelle released her sophomore album, "The Light" on November 5th 2012 as a follow up to her well received debut album, "Ready4UrLuv" which was released Feb 14th 2011.

Her sound has been likened to artists like Jill Scott, Billie Holiday, Etta James, Erykah Badu, Alicia Keys and Melanie Fiona.

In March 2013, Michelle was invited to perform at Canadian Music Fest as part of one of the festivals rare Live Urban Music events put on by the Nikki Clarke Show. At this event she performed along side fellow Canadian artists Ray Robinson, Kim Davis and Honey Hayee, as well as Atlanta recording artist Elite Noel. In late 2012, Michelle worked in collaboration with RH Music to put on a music-based fundraising event called Play 4 Purpose. The purpose of the event was to raise funds for a charity that works with underprivileged youth in Toronto who have been involved in the criminal justice system in an effort to curb violence and in it's place provide mentorship, education, housing, and employment. Play 4 Purpose which took place August 10th 2012 at The Opera House in Toronto, was able to raise a substantial amount and to directly involve the very youth it helped in the process of it's venture.